Patient Forms
Important notice
OFFICE RE-OPENING INFORMATION
KEEPING OUR PATIENTS AND PROVIDERS SAFE DURING COVID-19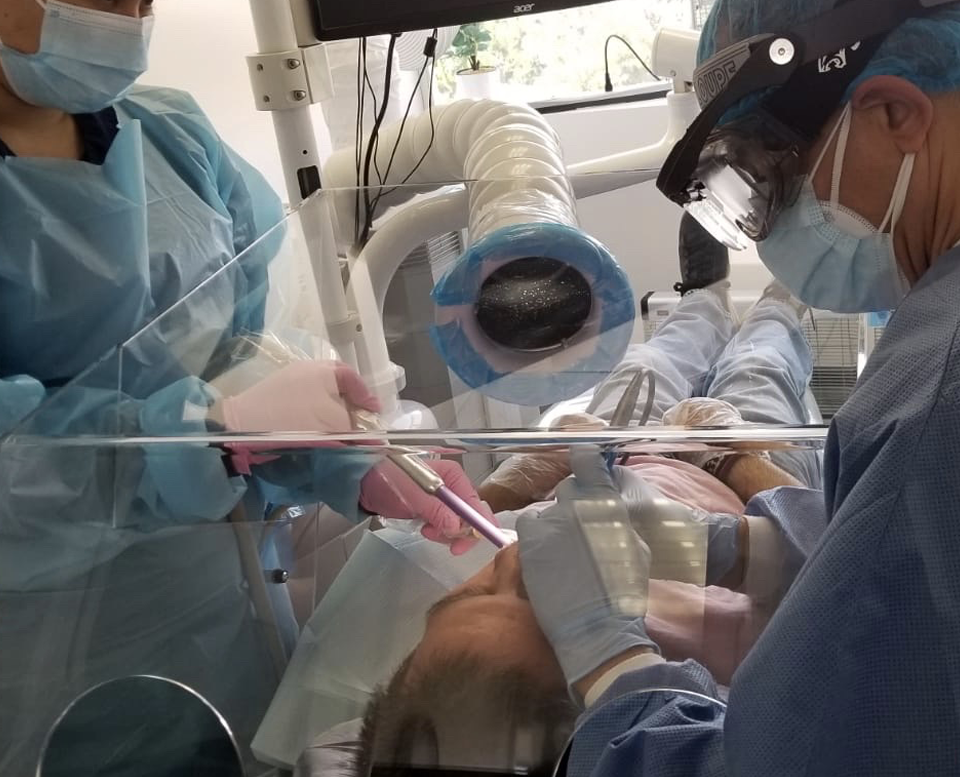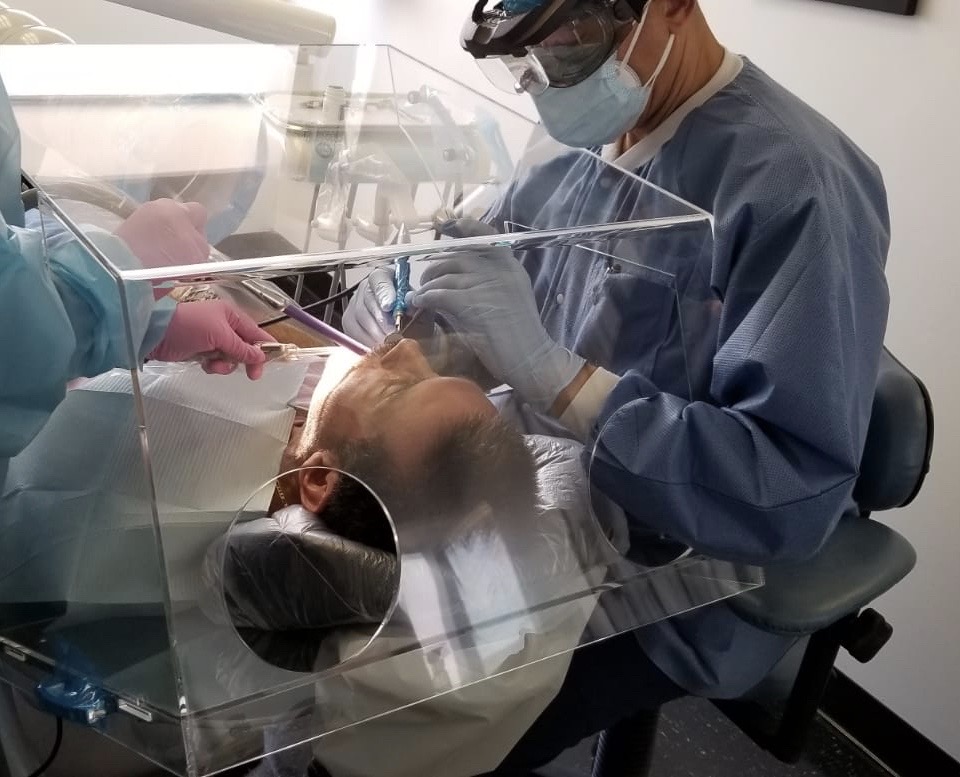 Thank you for your years of loyalty and trusting us in providing your dental care.
We have implemented a number of Safety Measure Implementation and protocols in order to protect our staff and our patients and we would like to go over each of those protocols with you.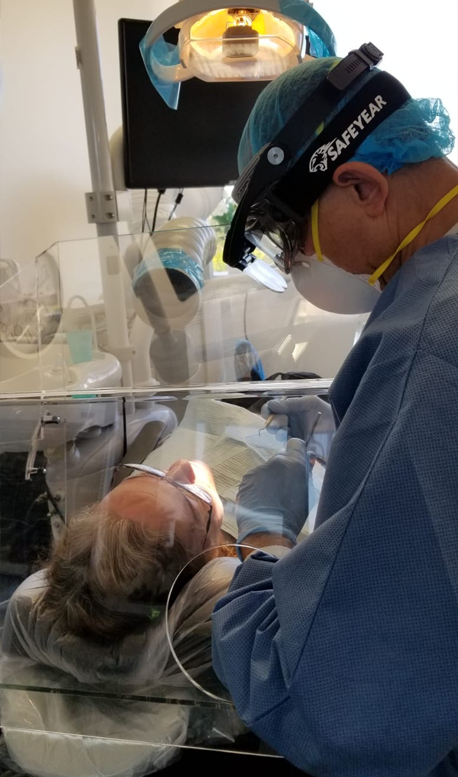 Our office will communicate with you beforehand to ask some screening questions for COVID-19 symptoms before making appointments. You'll be asked those same questions again when you are in the office.
When patients arrived for their appointment they should bring the completed patients form. This will allow us to attend to their medical needs more quickly on the arrival. Please wear a face mask.  Temperature is taken and a pulse Oximeter is used to measure the oxygen saturation and the heart rate prior to being escorted to the designated Dental operatory. Thank you and please call our office if you have any questions at all.  
The office might ask you to get tested for COVID-19 before making your appointment. This will depend on the reason for the dental visit. If you are asked to be tested, you can make an appointment with your regular doctor.
Or, this website https://covid19.lacounty.gov/testing/  can help you find other ways to get tested.


     Important




 

To all new and current patients: Please download, print and complete

 all 6 forms below, and bring them with you to your next appointment
 This web site uses files in Adobe Acrobat Portable Document Format 
 (pdf) which require
Adobe® Acrobat® Reader
 for viewing and printing. It is available to
download
free.